One thing that I'm constantly working on is my flexibility in terms of language.
I try to read a lot, follow conversations, and see how people express nuance and what kind of idioms they use because each industry has their ethos. My goal is to discover how I can connect those specifics to each audience's particulars.
Content marketing is all about driving change in people's behavior at the end of the day – if you really care about the people you're serving.
You can't anticipate a need, an interest or a topic that is going to be big months or years from now unless you are looking at what's happening in the industry and how things are transforming (and why).
So I wanted to share this conversation I had with Brad Smith, Founder & CEO of Codeless and CEO at Wordable.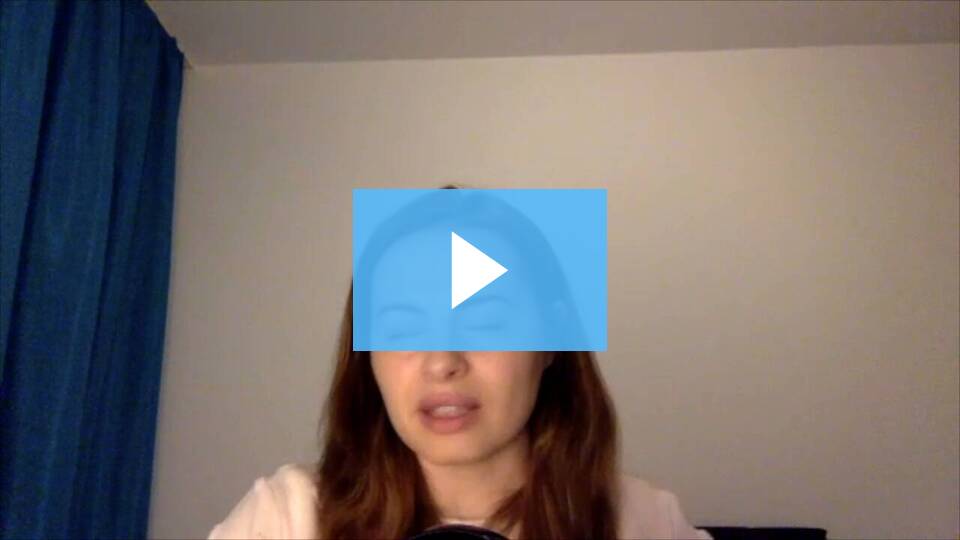 Listen to this episode to learn:
How learning multiple foreign languages expands perspective and helps you understand nuance
How to pitch newsworthy topics to journalists and how to prepare to support their needs if they pick it up
Why subject matter expertise will help technical audiences see that you are a contributor, not just a opportunistic marketer.
A few ideas I firmly believe in:
Creating quality content it's not about 10 keywords to rank for, it's about what people talk and question about in that industry
It's not difficult to get authentic quotes for your content pieces if you find a topic that ignites the passion behind the people who are talking about it. If they are passionate about it, most probably they have an opinion about it
I realized I really love cybersecurity because it aligns with my personal values and interests.
About Brad Smith:
Brad is the founder and CEO of Codeless. He's also the CEO at Wordable and partner at uSERP.
He believes companies don't need more content, but better one that actually performs.
Off all the years I've been following Brad's work, I have seem him uphold a high quality standard and challenge industry BS that does a disservice to everyone.